Hoist Watermelon Drink
Samples of rapid hydration beverage will be available at NACS Show.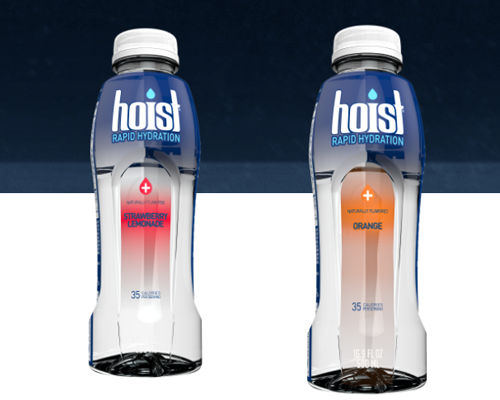 Hoist is adding Watermelon to its rapid hydration beverage lineup, which already includes Dragonfruit, Strawberry Lemonade, Orange, and Lemon Lime varieties. The company will launch its Watermelon flavor in early October and have samples available at the 2017 NACS Show. Watermelon is known for its refreshing flavor, hydration and antioxidant benefits, according to Hoist.