06/21/2018
How to Handle a Disappointing Report Card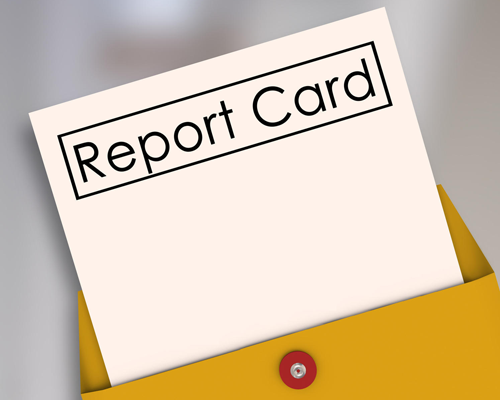 What do you do when you bring home a disappointing report card?
That's pretty much my quandary in reporting on this year's Convenience Store News Industry Report. The past couple of years, I felt like a proud son showing his parents his Honor Roll grades. The convenience store industry scored high marks across the board in nearly all key performance areas, from sales and profit growth, to foodservice gains and store count.
This year's report card doesn't quite match the results of the previous two years.
If this were a school report card that you had to show your parents, experts would advise:
Don't put it off;

Highlight a good achievement or task;

Be honest and upfront about your bad grades; and

Propose solutions.
So, I'm not going to put it off. The industry should have done much, much better than it did in 2017 — especially with in-store sales, which increased only 2.1 percent.
There is good news. After four years of declines, total sales rose last year. And both gross and pretax profits were up again, although operational costs continue to rise at an ever-increasing rate.
But let's be completely honest about the bad news. There's no sugar-coating the comparatively paltry 3.6-percent increase in foodservice sales — the lowest percent increase for the critical foodservice category in more than a decade.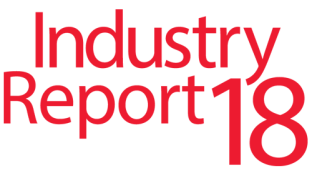 Get Our Full 2018 Industry Report
After four years of record profits, the convenience store industry's remarkable run may be running out of gas.
Andy Jones, president and CEO of Georgia-based Sprint Food Stores, was absolutely correct when he told attendees of the recent 2018 NACS State of the Industry Summit that with such tailwinds as low unemployment, low gas prices and low interest rates, "we should have crushed it in 2017."  
What happened? Jones correctly cited higher gas prices than the year before, the economic struggles of lower-income households, rising online sales, a political climate causing fear among Hispanic consumers, and more aggressive competitive tactics by outside-the-industry competitors, especially quick-service restaurants.
Let's end on a more positive note and propose some solutions. Even though we can't change last year's results, we can do our best to make sure we see improved performance in 2018.
My humble suggestion: invest in your frontline employees. View them as assets, not costs. I can't think of too many more important things you can do as a retailer defending your turf from competitors, both online and offline, than creating a more positive store experience for your customers through a truly engaged and empowered workforce.