Identity of Sunoco LP's Commission Agent Revealed
Get great content like this right in your inbox.
Subscribe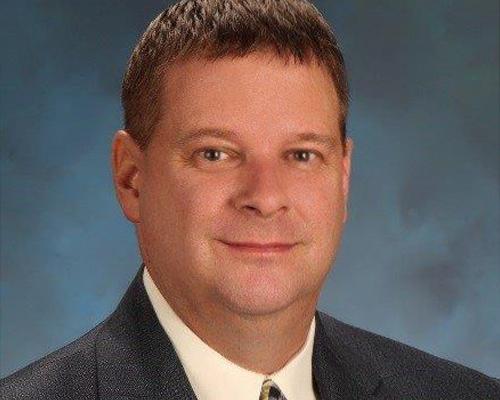 DALLAS — Sunoco LP stayed local when selecting the commission agent for 207 retail locations in west Texas, Oklahoma and New Mexico.
CAL's Convenience Inc. acquired the stores from Sunoco in a deal that closed in early April. The two sides reached the agreement in December, as CSNews Online previously reported.
Jack Whitney, president and CEO of CAL's Convenience told the Press-Reporter in an e-mail that his company has entered into a commission agent agreement "to own and operate the business of the Stripes convenience store locations."
He added that the stores will continue operating under the Stripes and Laredo Taco Co. brands, and no changes are expected.
CAL's Convenience is located in Frisco, part of the Dallas/Fort Worth metropolitan area.
Whitney is familiar with the c-store landscape in the region. He served as vice president of retail operations at Sunoco LP and Stripes LLC since July 2015. He was previously vice president of store operations at CEFCO Convenience Stores from January 2013 to July 2015, and a regional vice president at The Pantry Inc. — former parent company of Kangaroo Express — from March 1999 to December 2012.
Under the commission agent model, Sunoco owns, prices and sells fuel at the sites, paying the agent a fixed cents-per-gallon commission. 
In addition, Sunoco continues to own approximately two-thirds of this portfolio in fees and will receive rental income from the commission agent, who will conduct all operations related to the convenience store and any related restaurant locations, according to the company.
In April 2017, Sunoco announced it was all but exiting the retail operations business as it switched its focus to fuel distribution. As part of the move, Sunoco sold more than 1,000 c-stores to 7-Eleven Inc. That transaction became official in late January. The c-stores in west Texas, Oklahoma and New Mexico were not part of the 7-Eleven agreement.
Dallas-based Sunoco is a master limited partnership that distributes motor fuel to approximately 9,200 convenience stores, independent dealers, commercial customers and distributors located in more than 30 states. Its general partner is owned by Energy Transfer Equity LP.