Longhorn Long Cut New Flavors
Wintergreen Chill and Peach join the moist snuff line.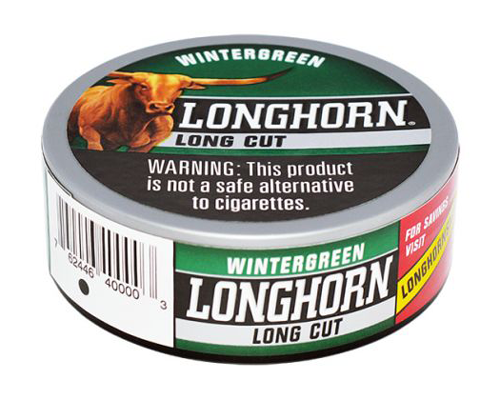 Longhorn Moist Snuff is now offering two new additions to the brand family: Long Cut Wintergreen Chill and Long Cut Peach. Longhorn Long Cut Wintergreen Chill has a clean and refreshing wintergreen flavor with an extra cooling kick for maximum refreshment, while Longhorn Long Cut Peach is where rich tobacco meets the flavor of ripe, juicy peaches for a sweet and satisfying blend, according to the maker.