Sponsored Content
Make the Easy Switch to Biodiesel
Biodiesel offers a lot of benefits to retailers and their customers. And the good news is it's easy to get started with the renewable fuel. Here's what you need to know.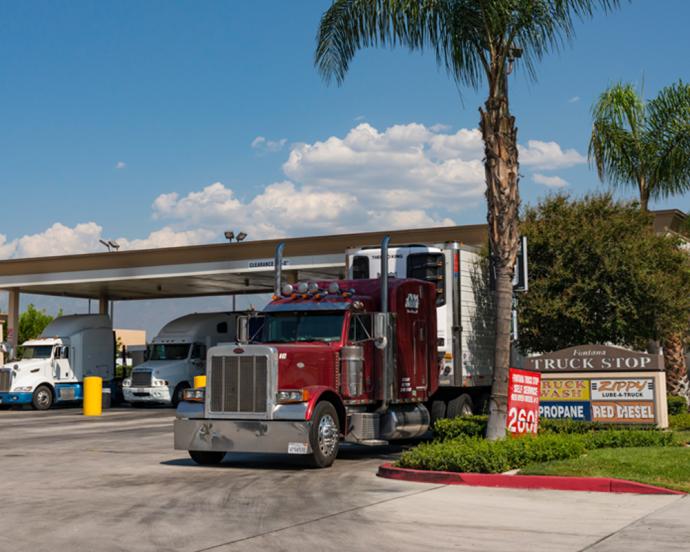 Let's cut to the chase: Getting started with biodiesel is easy.
No changes to your fueling infrastructure.

A robust supply network.

ASTM and other standards that ensure a quality product.

Your customers can use it in their vehicles as is.
That may come as a surprise. But it's the truth. If you want to take advantage of the financial, environmental and performance benefits of biodiesel, then get started today. 

Learn more about how your locations can start offering biodiesel with the REG fact sheet, Making the Switch.