Motiva Expands 76 Brand Into Florida
Get great content like this right in your inbox.
Subscribe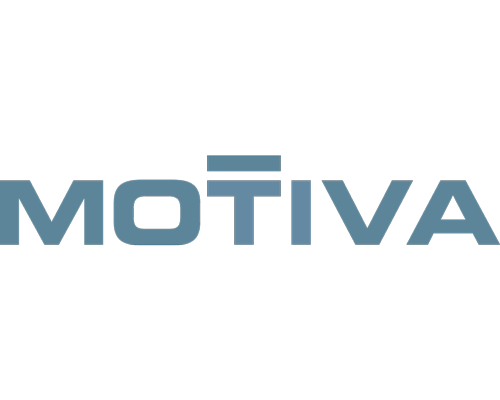 HOUSTON — Motiva expanded the 76 brand into Florida, making it the 10th state in which it supplies the branded gas.
As part of the initial launch, Motiva executed wholesale distribution and marketing agreements with First Coast Energy and KARS Petro Distributors to supply 76 fuel to their retail sites.
The Florida gas stations offering 76 fuel will span the entire state, from Jacksonville to Naples, and feature the 76 "Crest" imaging with an orange and blue legacy color palette. By the end of 2018, Florida drivers will be able to fuel up with the 76 brand's TOP TIER gas at more than 65 locations.
"We are excited to have First Coast Energy and KARS Petro as our first 76 brand wholesalers in Florida," said Paul McWhirter, sales manager for the 76 brand. "They embody the qualities we look for in our 76 wholesalers — focused on delivering the highest quality of professionalism, expertise and dedication to promoting the brand."
Motiva will work closely with wholesalers to launch localized marketing efforts as stations are rebranded with 76. Marketing support includes driving promotions; local community partnerships and sponsorships; site-specific advertising programs; and targeted media buys, such as billboards, radio, digital and social advertising.
"The 76 brand has a strong heritage in Florida, and the local marketing and advertising will help pull drivers into stations," said Raj Shah, president of KARS Petro Distributors. "We've seen how successful 76 is on the West Coast, and we are excited to team up with Motiva to re-ignite the brand on the Atlantic and Gulf coasts."
In 2018, Motiva doubled its 76 brand sales team and strengthened its supply position to target key markets, including Florida. It maintains a 99-percent supply reliability performance on gasoline, and its wholesalers can access loading and systems support through the company's in-house Loading Support Services Help Desk 24 hours a day, seven days a week, the company said.
"I've been working with fuel wholesalers in the southeastern US for more than 20 years," said Jim Mills, Motiva's 76 territory manager. "There is a great deal of passion and a lot of fond nostalgia for the 76 brand in this part of the country. Many wholesalers are excited to see Motiva bring it back to the region."
Houston-based Motiva refines, distributes and markets petroleum products throughout the U.S. Under exclusive, long-term brand licenses for the Shell and 76 brands, Motiva's marketing operations support more than 5,000 retail gasoline stations.