Powerwash Car Wash Program
VP Racing Fuels teams up with Sonny's car wash experts for the program.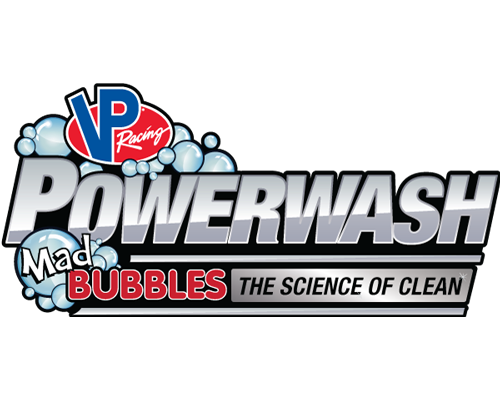 VP Racing Fuels Inc. launched the Powerwash car wash program, introducing the Science of Clean with Mad Bubbles. VP is teaming up with the car wash experts at Sonny's to ensure Powerwash accounts have all the professional help they need to execute and be successful. The program includes site surveys, building selection, construction and equipment. Powerwash also offers comprehensive hands-on training to plan, manage, maintain and grow the business. Additional elements include exclusive car wash management systems technology, full parts inventory backup, and exclusive Powerwash products.