QuikTrip Opens First San Antonio Store, With Dozens More to Come
Get great content like this right in your inbox.
Subscribe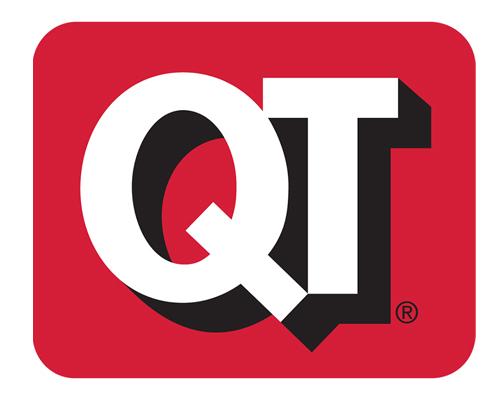 TULSA, Okla. — QuikTrip Corp. is introducing itself to a new market — and new customers — on Oct. 4. This time in San Antonio.
The Tulsa-based convenience retailer opens its first convenience store in the Alamo's hometown on Thursday at 9 a.m. The store is located at 7501 of North Loop 1604 East in Live Oak, according to the San Antonio Express-News.
A grand opening on Saturday, Oct. 5, will officially mark QuikTrip's entry into the San Antonio. The event will run from 10 a.m. to 3 p.m. and feature entertainment, food samples, and chances to win QuikTrip merchandise and tickets to sporting events.
The c-store is the first of many QuikTrip is planning to open in the market. As Convenience Store News previously reported in May, the retailer acquired 18 lots in and around San Antonio since December. The lots total approximately 98 acres.
The company plans to open around 60 c-stores in San Antonio and 40 in Austin, with a smaller number along Interstate 35 between the two cities.
QuikTrip decided to expand beyond the Dallas area, where it has more than 100 c-stores, due to the region's population growth and high number of commuters, Kevin Thornton, vice president of operations, previously said.
QuikTrip operates more than 700 convenience stores across 11 states.