Riiser Fuels Acquires Mad Max Convenience Stores
Get great content like this right in your inbox.
Subscribe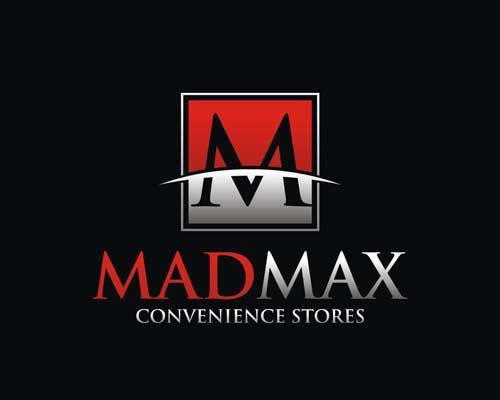 SAUKVILLE, WIS. — Riiser Fuels Holdings LLC completed its second deal in Wisconsin, this time picking up the Mad Max Convenience Stores chain.
The transaction, which closed on July 17, adds 11 c-stores to Riiser Fuels' portfolio.
Mad Max Convenience Stores planned to expand its c-store chain; however, when approached by Riiser Fuels, the company agreed a deal would be a good fit, according to Janiece Maxwell, president of Mad Max Convenience Stores.
Based in Wausau, Riiser Fuels presently operates 34 convenience stores throughout the Wisconsin area.
Mad Max Convenience Stores was advised in the transaction by Terry Monroe of American Business Brokers & Advisors and Bill Fecht of WJF Services Inc.
The Mad Max chain almost changed last summer when Yesway reached an agreement to purchase nine of the assets, as Convenience Store News previously reported. The deal subsequently fell through.
Riiser Fuels is a new player in the convenience channel. Its first move was to acquire Wisconsin's Riiser Energy in June. The transaction included 34 R-Store c-stores.
However, the leadership team — which includes retail veterans Don Draughon and J.D. Dykstra — behind Risier Fuels is not new to the business.
Draughon served as CEO of Durham-based Fuel USA LLC from January 2015 to January 2017. The company owned and operated convenience and gas stations in Virginia and Kentucky under the Apple Market name and supplied fuel to additional locations. 
Dykstra served as president of Fuel USA during the same timeframe. Both have been in the business for nearly 30 years.
The group has an exclusive relationship with American Business Brokers & Advisors and Riiser Fuels plans to continue to boost its presence in Wisconsin.
The Riiser acquisition of the Mad Max chain is just the latest transaction in what is shaping up to be another busy year for merger and acquisitions (M&A) in the convenience store industry, as Convenience Store News reported.
By a rough count, 2018 M&A activity in the convenience channel has included at least nine notable deals, either completed or pending. The most significant is the pending merger of Andeavor and Speedway LLC parent Marathon Petroleum Corp. that will create a nationwide retail and marketing business of approximately 4,000 company-owned and -operated locations and approximately 7,800 branded locations.