TravelCenters of America Makes Progress on Franchise Expansion
Get great content like this right in your inbox.
Subscribe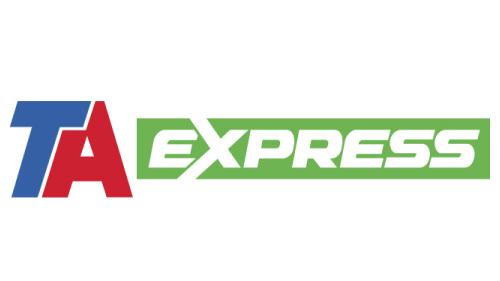 WESTLAKE, Ohio — With its first franchised TA Express travel center open for business, TravelCenters of America Inc. (TA) is pushing its network growth plans forward.
"Our site expansion program is progressing, and we continue to attract new franchisees and potential franchisees and identify potential acquisition targets," said CEO Andrew Rebholz during the company's second-quarter earnings call on Aug. 5. "Our pipeline makes me confident we can achieve our site expansion goal this year, primarily through franchising."
TA welcomed customers at its first franchised TA Express location, the former Coffee Cup Fuel Stop in Steele, N.D., in April, as Convenience Store News previously reported.
The travel center is the first of four Coffee Cup Fuel Stops rebranding to TA Express. The remaining locations that will be converting are in Vermillion, Summit and Hot Spring, S.D.
"Business trends have been what both we and the team at Coffee Cup had expected," said President Barry Richards. "Fleet drivers are now frequenting this travel center in ways not experienced prior to being a TA Express."
According to Richards, TA signed five franchise agreements in the second quarter. To date this year, it has inked seven deals.
"We expect that the six sites not yet operating as part of our network will be added by the end of 2019 or the first few months of 2020," Richards noted.
In addition, TA has nine agreements under legal review and is engaged in discussions or negotiations with another 10 sites, he said, adding approximately 160 other sites are in various phases of applications and diligence process.
"We have not acquired anything this quarter but continue to work through negotiations and due diligence for two operating travel centers and two development parcels we hope to acquire before the end of this year," Richards explained. "We continue to be excited about our progress to date in these areas, and even more excited about the potential they hold."
Westlake-based TA's business includes travel centers in 43 U.S. states and in Canada, and standalone restaurants in 14 states. Its travel centers operate under the TravelCenters of America, TA, TA Express, Petro Stopping Centers and Petro brand names. TA's standalone restaurants operate principally under the Quaker Steak & Lube brand names.
TravelCenters of America is No. 33 on the 2019 Convenience Store News Top 100 report.