Updated Paytronix Messaging Feature Set
Users can now run loyalty and campaigns from one system.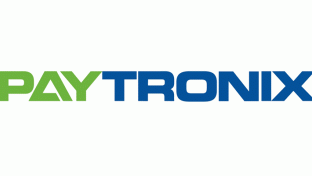 Paytronix Systems Inc. upgraded its messaging feature set, which now enables users to run loyalty and campaigns from one system. Marketers can send scheduled, recurring or real-time messages triggered by point-of-sale transactions to reach customers at the right time using a combination of email, SMS messages and in-app notifications. A new click-to-load feature — which requires guests to open a message and click on the special link in order for an offer to automatically load onto their account — results in more visits and spend than campaigns that do not use click-to-load, according to the company. Once messages are delivered, Paytronix captures the data necessary to drive future visits and spend. 
In addition to the click-to-load feature, other new features are: 
Eat-Thru Stats — Tracks visits and spend related to specific campaigns.
Survey — Enables marketers to send targeted surveys in real-time that are triggered by POS activity, then get feedback from guests. Triggers surveys from guest visits or purchases of specific menu items. A reward can be automatically added to the guest's account upon survey completion.
Local Store Marketing — Enables local store managers to deploy emails to promote local store events.
Geo-Location — Boosts guest visits by sending offers that surface on their mobile device when they're near a store.
Target and Control — Creates groups within campaigns to measure incremental visit and spend lifts.
Scoring — Reduces cannibalization by targeting guests based on their likelihood to visit in the next seven or 30 days.