Sponsored Content
Using multiple feedstocks to produce biodiesel creates supply stability while improving performance.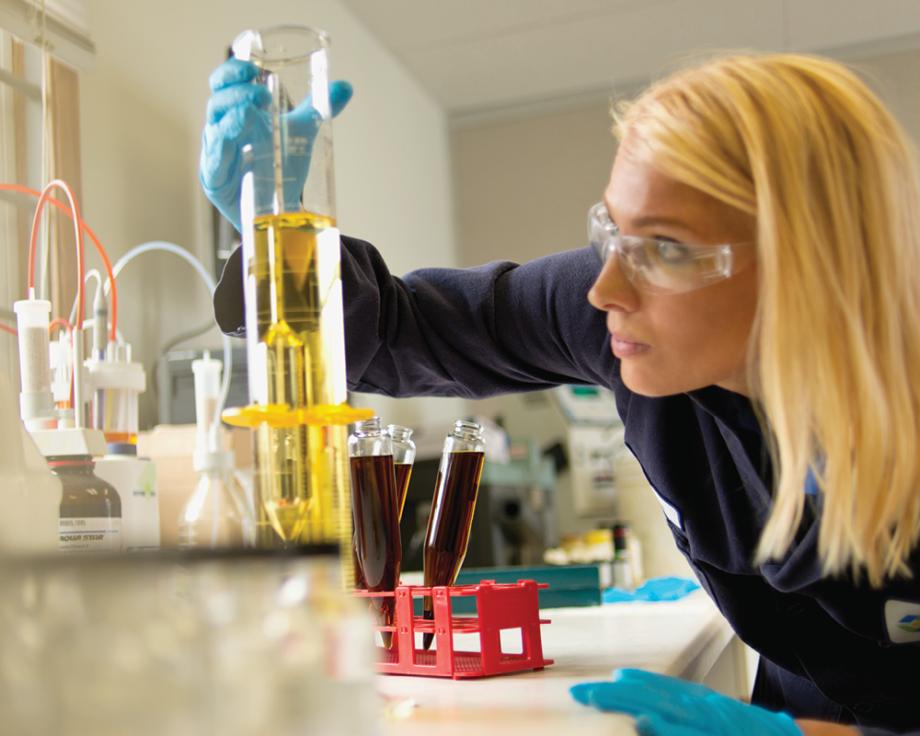 While soybean oil is the best-known raw material for making biodiesel, today's skilled producers have mastered making biofuel out of feedstocks as diverse as animal fats, canola oil, inedible corn oil and used cooking oil.
The ability to make high-quality biodiesel from a variety of feedstocks is known as feedstock flexibility.  This approach offers producers, retailers and consumers several benefits, including biodiesel price and supply predictability. Flexibility also allows producers to capitalize on the best qualities of the various feedstocks to create higher performance fuel with a lower carbon intensity (CI).
The ability to use multiple feedstocks requires skill and experience as well as purification at various stages of production. This highly purified biodiesel offers higher Cetane and better performance in cold weather.
Learn more about feedstock flexibility and the benefits for retailers and their customers in this free whitepaper.