Cigarettes: McLane Co. Inc.
Get great content like this right in your inbox.
Subscribe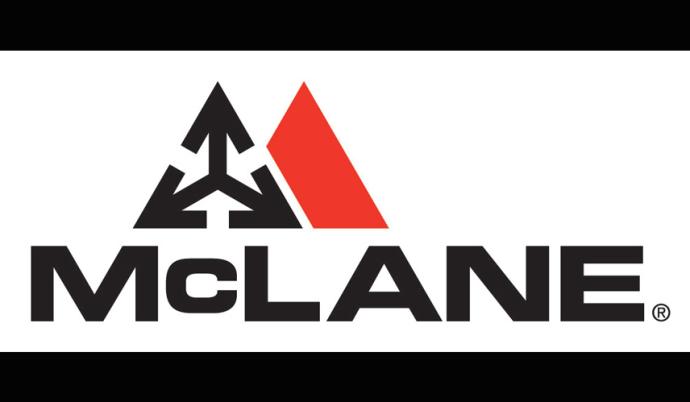 The McLane merchandising team — which manages a large volume of cigarettes and other tobacco products — is extremely knowledgeable on all segments of the tobacco category and has a combined total of more than 200 years of experience. The scope and size of their procurement, along with daily deliveries in many cases, allows for the freshest product to land in retailers' stores, giving consumers the best experience possible with their cigarette and/or other tobacco purchase.
McLane works closely with suppliers, industry organizations and governmental affairs to stay current on local, state and federal ordinances/regulations in order to ensure compliance in delivery of product, and to assist retailers in understanding these ordinances/regulations. In addition, the company works with retailers to create tobacco planograms that meet their geographical, regulatory and consumer demands.
The distributor also aligns with suppliers on promotions, new items and limited-time offers to ensure that items are set up, ordered and received at the retailer in a timely manner. By working with suppliers far in advance, McLane customers are ensured to be among the first to receive the latest new tobacco items. Receiving timely cigarette promotions also ensures maximum selling days during the promotional period and therefore, the highest potential for incremental sales.
McLane's procurement and merchandising team is designed to accomplish each task in an efficient and effective manner so that the right product is in the right place at the right time, especially all the latest new items in the tobacco category.