Other Tobacco Products: Swisher International Inc.
Get great content like this right in your inbox.
Subscribe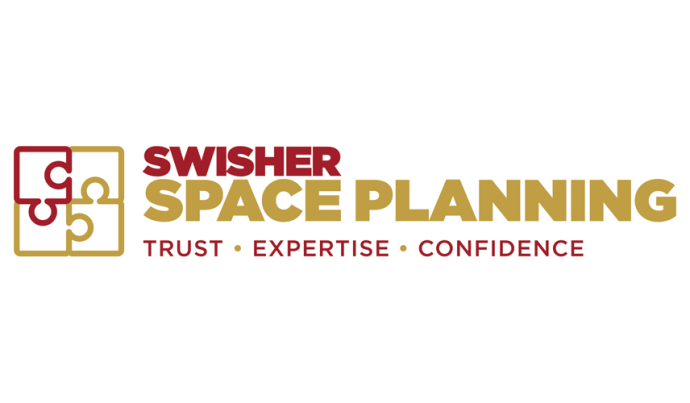 In 2017, Swisher took on a new challenge of bringing space management capabilities to its customers, adding another layer to its category management portfolio. The team put in place can assist in all aspects of building a profitable other tobacco products (OTP) category, either remotely or in-person at a retailer's headquarters.
Swisher's objective is to provide its customers with the best possible product and sales experience, while providing needed expertise in specific market dynamics. Utilizing MSAi insights, programs and planograms are customized to meet specific customer goals and adult consumer demands. Swisher's Partners in Profit program is a perfect example of the execution of this strategy. Swisher provides its partners with revenue-generating products and promotions in all of its OTP lines, with the objective to grow not only Swisher sales, but also the full OTP category in every store.
"Swisher has continued to evolve year over year to become a partner that is focused on total category growth," said Ruth Ann Lilly, senior category manager at GPM Investments LLC. "In 2017, they added a JDA team that adds another layer of support with a focus on maintaining a collaborative mindset regarding the overall set process. They understand that as the category grows for the retailer, so will their brands. They provide excellent insight into the market trends that quickly help identify potential distribution gaps. They have a merchandising team that will physically support resets, which is invaluable for retailers."
2017 included several key initiatives in how Swisher delivers category management to its customers. The company incorporated both a detailed and high-level approach to assist its retailers in analyzing adult consumer preferences and purchase patterns. By utilizing MSAi distributor-to-retailer data, Swisher has been able to develop specific tailored analytics for retail partners in an immediate fashion. Additionally, Swisher has employed MSAi to integrate these analytics into automated yet relevant business reviews.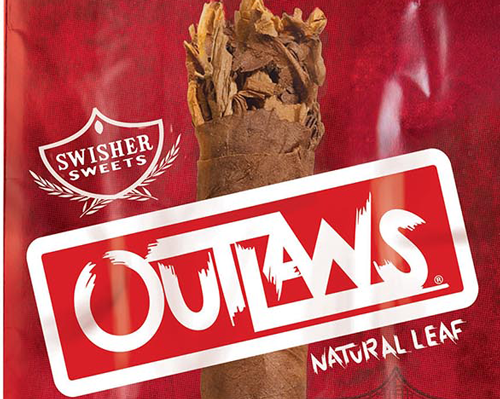 Swisher is committed to growing and developing the OTP category, and believes that one of the key ways to encourage this endeavor is to invest in and support best-in-class category management practices. Swisher is seeing rewarding results from its focus on quality products and category management. Customers who signed on to the Partners in Profit chain program increased volume by 17.5 percent in the large cigar category for the 48 weeks ending Dec. 2, 2017.