Sponsored Content
Distilled biodiesel offers significant benefits to retailers and their fleet customers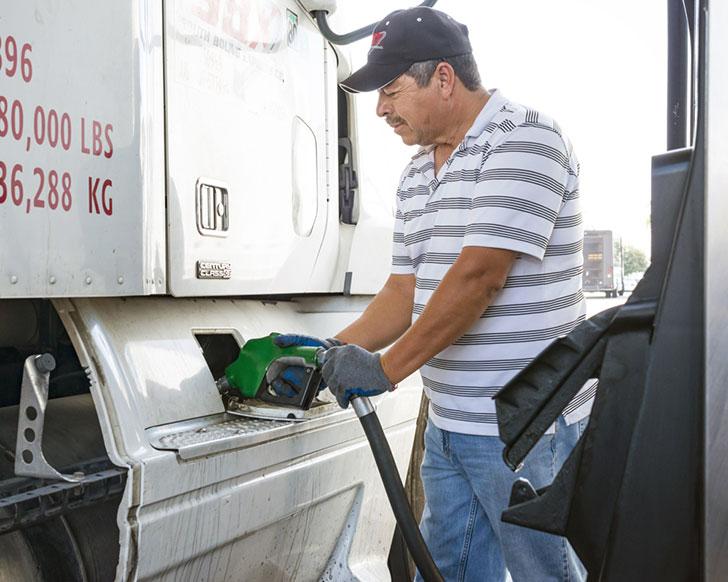 A purification process in biodiesel production called distillation delivers performance and potential cost-saving benefits throughout the supply chain.  
What distillation does better than other biodiesel purification methods is remove minor components that can contribute to fuel filter plugging.
Fewer minor components means better performance in cold weather compared to biodiesel purified by traditional methods. That allows fleets to use higher blends of biodiesel in the cold and c-stores to take advantage of positive blending economics later into the winter.
Distillation also allows for the creation of high-quality biodiesel from a variety of feedstocks, helping to ease price and supply issues. Also, certain feedstocks reduce distilled biodiesel's carbon intensity, which is important with the sustainability trend and with the adoption of carbon-cutting regulations.
Distilled biodiesel also mixes better with petroleum diesel.
Learn more in this free white paper.