Health & Beauty Care: Convenience Valet
Get great content like this right in your inbox.
Subscribe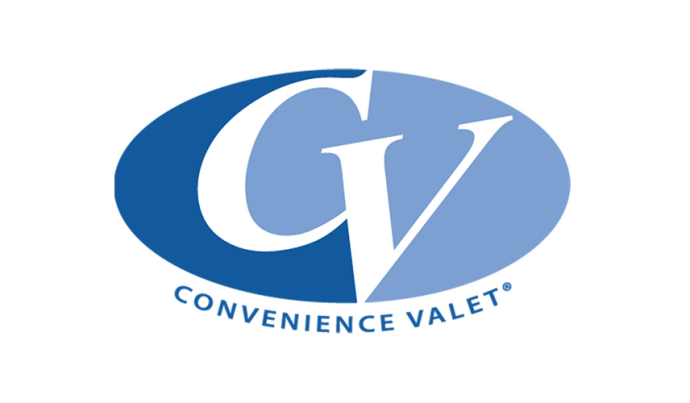 The health and beauty care (HBC) category generates high margins for convenience store retailers but, due to space constraints, it is imperative to know that not all subcategories within HBC are equal in a c-store. The typical footprint is small — usually 3 feet or 4 feet wide — making it crucial to get the brand and product assortment right. Convenience Valet's concentration is focused on the top seven subcategories that represent more than 85 percent of the total HBC category, and the corresponding best-selling SKUs.
Based on other channel research, Convenience Valet has found that 68 percent of consumers shopping for HBC will leave the store if their brand is not available. HBC shoppers have an immediate need and will be specific in filling it. When the shopper leaves to find what they are looking for, they go to another c-store (i.e., a competitor) and when they find it, nearly seven out of 10 consumers will then purchase an incremental item. Retailers must get the brands and products right or more than just HBC sales will be lost.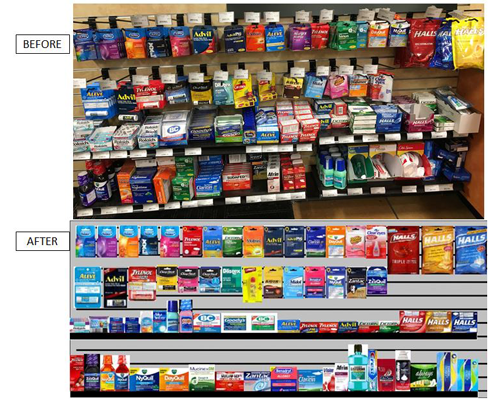 Convenience Valet works with the retailer to define the category, assess current category performance, understand and/or help define strategic objectives, provide category tactics to support objectives, generate detailed planograms to ensure proper implementation, and (often overlooked) review the performance of the category scorecard on a six-month and annual basis.
Also, as part of the company's process, it conducts a retail price review to ensure that not only is the retailer set up for maximum sales and profits, but also that the set delivers on consumer pricing expectations in the channel for shopper satisfaction.
Convenience Valet's award-winning category strategy works. In all cases, though results vary by retailer, the sets generate year-over-year double-digit increases in sales for retailers. Depending on the initial starting point, first-year results often reveal sales increases in the 20-30 percent range and, in many cases, help retailers drive sales increases of more than 40 percent.
Additionally, when available, Convenience Valet supports these results with follow-up support by using distributor MSA data to ensure that planograms are fully implemented by retailers. By confirming sales have been recorded for faster-moving SKUs in all locations, the company can validate and help drive the retailer's category performance.