03/27/2018
Packaged Beverages: The Coca-Cola Co.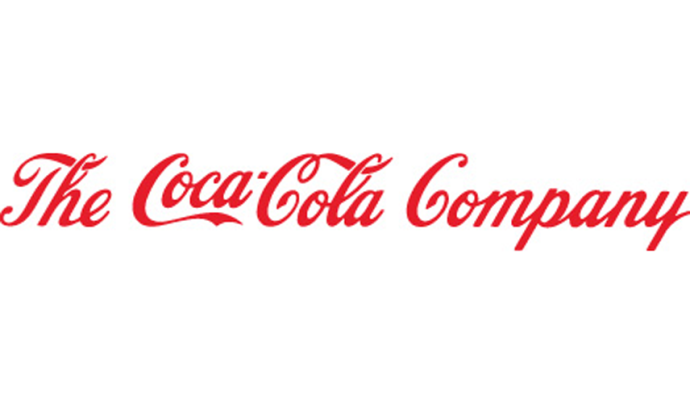 As convenience store retailers face in-store traffic declines, it's more important than ever for retailers to make every trip count by growing incidence and average spend. However, 74 percent of people who purchase gas leave the c-store lot without making any other purchases, with most consumers saying they just don't need anything, among other reasons for not entering the store.
Research from The Coca-Cola Co., though, shows that beverages are purchased in more than one in four convenience retail trips, making drinks the primary trip-driving item. By providing innovative beverage experiences, retailers can drive sales. This is the premise behind the company's latest piece of innovative equipment, the Arctic Coke cooler.
Using proprietary technology, the Arctic Coke cooler redefines what it means to enjoy an "ice-cold Coke," as it keeps beverages cold enough to be on the verge of freezing. When consumers select a beverage from the Arctic Coke cooler, they place it on a Coca-Cola proprietary device that initiates formation of ice crystals. This provides a "super cold" beverage experience that has never been offered in retail before.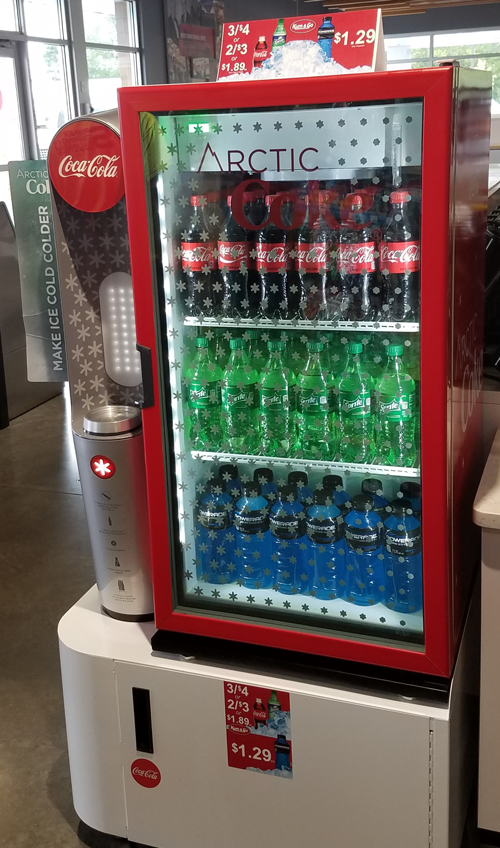 Coca-Cola engineers have experimented with this concept for nearly 20 years, and the new proprietary technology, which was refined throughout the past four years, consistently delivers this slushy treat. Offering the coldest Coke possible has multiple benefits: beverages stay colder longer, won't be watered down by ice, and the transformation enabled by the technology generates surprise and delight among consumers.
Having the capacity to change the temperature of Coca-Cola beverages essentially creates a new beverage category experience for consumers, as well as a new daypart occasion. Testing of the Arctic Coke cooler has revealed an incredible demand for "super cold" beverages — research showed that purchase intent of "super cold" beverages was more than 70 percent, with the new category experience resonating particularly strong with teens.
Initial tests also revealed that offering a "super cold" beverage resulted in a purchase intent of 88 percent (up 11 points) and overall liking of 82 percent (up 18 points). It achieved high scores for liking, differentiation and believability, and also contributed to incremental growth for 20-ounce Sprite (35.7 percent) and 20-ounce Coca-Cola (16.6 percent). The cooler also encouraged impulse purchase behavior, as 20 percent of consumers who tried the "super cold" beverages were visiting the convenience store for something other than a beverage.
A large-scale test of the cooler conducted in stores across Minnesota yielded similar results. During the test period of August to November 2017, stores with the cooler present saw increased sales of 20-ounce Diet Coke and 20-ounce Sprite. Specifically, the sales performance gap between test stores and control stores with no cooler widened by 4.5 percent for Coca-Cola, 4.4 percent for Diet Coke, and 11.4 percent for Sprite. Also notably, overall beverage sales grew in the test stores, while slightly declining in the control stores.
By creating an innovative beverage category experience for consumers, the Arctic Coke cooler is poised to continue bringing excitement to the packaged beverages category and growing sales for convenience retailers in 2018 and into the future.