Industry Roundup: The Top 10 Most-Read Stories of September 2017
Get great content like this right in your inbox.
Subscribe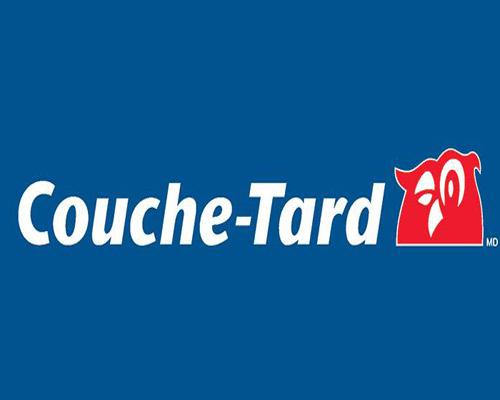 NATIONAL REPORT — Companies coming together, business development and ways to connect with consumers were among the topics most important to CSNews Online readers last month.
In the latest Industry Roundup, we present the top 10 most-read stories for the month of September, based on reader views:
1) A&W Outlines C-store Growth Strategy
The Lexington, Ky.-based restaurant chain had positive unit-count growth last year for the first time in five years, and it continues to view convenience stores as fertile partners to bolster that expansion.
2) Couche-Tard Plans to Divest 200 Non-Core Assets
One of the company's highest priorities is to reduce its debt and further strengthen its balance sheet, according to Chief Financial Officer Claude Tessier.
3) The Future of Convenience Foodservice: iGen
Known by many names, the iGen generation is also sometimes referred to as Gen Z, Centennials and Founders. The oldest members of this emerging generation are 20 years old.
4) British American Tobacco Makes Moves to Meet Next-Gen Demand
The move to simplify its regional structure and to fully integrate the Next Generation Products business into the core operations of the group reflects "the outstanding growth of this part of our business to date and its long-term importance to the group's future," U.K.-based BAT said.
5) Casey's Steps Up New-Store Construction on Way to 2,000
President and CEO Terry Handley reported that the chain opened two new-store constructions and completed one replacement store during the first quarter of its fiscal year 2018. In addition, the retailer acquired three convenience stores and made agreements to acquire an additional 18 stores.
6) Couche-Tard Stays Firm in Foodservice Push
Alimentation Couche-Tard Inc. is making strides in its goal to become a top food destination globally, adding to its foodservice toolbox with every acquisition. One key area has been building up its dispensed beverages offer, especially coffee and fountain.
7) New Chevron & Jacksons Joint Venture to Double ExtraMile Sites
Chevron U.S.A. Inc. is growing its ExtraMile convenience store brand through a newly created joint venture with Jacksons Food Stores. The new company, ExtraMile Convenience Stores LLC, will be co-owned by Chevron and Jacksons and will extend the brand into further areas of the existing footprint as well as four more states.
8) What to Do If Your C-store Business Is Struggling
Convenience Management Services Inc.'s mission is to operate retail locations for those who don't want to operate them, or don't have the expertise or infrastructure to operate them properly. However, an operational takeover is never all that simple.
9) 7-Eleven Invests in KeyMe's Continued Expansion
7-Eleven Inc. continues its push into offering other services with an investment in KeyMe, a startup with locksmith kiosks in retail locations. KeyMe, a New York-based company, closed on its $25-million series D financing, bringing the company to more than $100 million funding to date.
10) Sheetz Locations Get Charged Up With Tesla Superchargers
Sheetz Inc. is revving up its offerings with the addition of eight Tesla Superchargers to its North Huntingdon, Pa., location. According to Tesla's website, Superchargers enable its Model S and Model X cars to charge within minutes.