Largest Wawa Will Welcome Customers This Week
Get great content like this right in your inbox.
Subscribe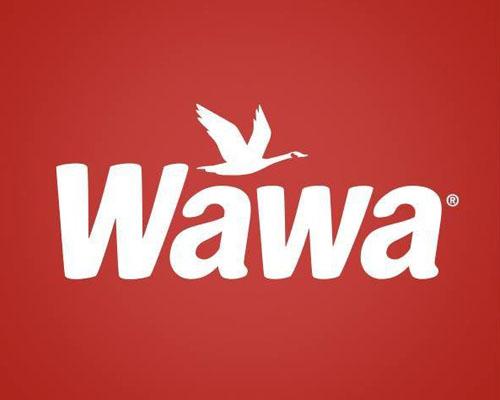 PHILADELPHIA — As they say, go big or go home. Wawa Inc. is doing both by opening its largest convenience store to date close to its hometown in Philadelphia.
Opening at the corner of Chestnut and Sixth streets near the city's Independence Mall, the Wawa will welcome its first customers on Thursday, Dec. 14, according to phillymag.com.
The 11,300-square-foot c-store comes in at more than 2,000 square feet bigger than Wawa's previously largest store. That store measured 9,200 square feet and was the convenience retailer's first in Washington, D.C. It opened one year ago, also on Dec. 14, as Convenience Store News previously reported.
Along with regular convenience offerings, the new store will offer artisan coffee, specialty baked goods, plenty of seating and greenery.
The doors will open at 8 a.m. with an official ribbon cutting at 9 a.m.
As Convenience Store News previously reported, the latest store honors the history of Philadelphia's Old City while offering modern features, including a higher level of sophistication than is found at most Wawa stores. A one-of-a-kind mural created by the city's Arts Program will be visible at the entrance, which will be flanked by couches and café seating.
It will also have large, interactive screens throughout the store.
Pennsylvania-based Wawa operates more than 800 convenience stores, with 600-plus selling gas. Its network is spread across Pennsylvania, New Jersey, Delaware, Maryland, Virginia, Florida and Washington, D.C.