Push Strawberry Soda
New variety joins pineapple, peach, orange and more flavors in the line.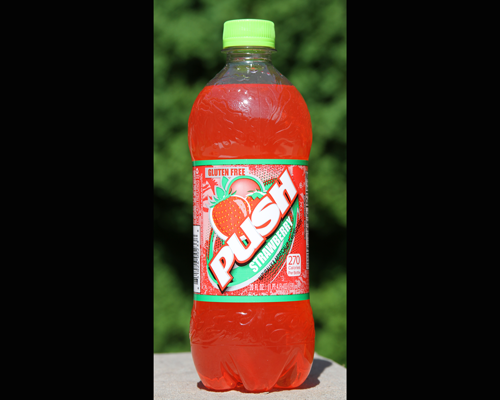 Push Beverages debuted Push Strawberry Soda to the convenience store community at the 2018 NACS Show. The strawberry variety joins the brand's many other fruit-flavored sodas, including pineapple, peach, orange, grape and diet orange, as well as traditional flavors like cola, ginger ale and root beer. Push Strawberry Soda is naturally and artificially flavored. It is gluten free and kosher. Each 20-ounce bottle contains 270 calories.