Rich's Gluten-Free Pizza Crusts
Varieties include a Seasoned Cauliflower pizza crust and a Broccoli Cheddar pizza crust.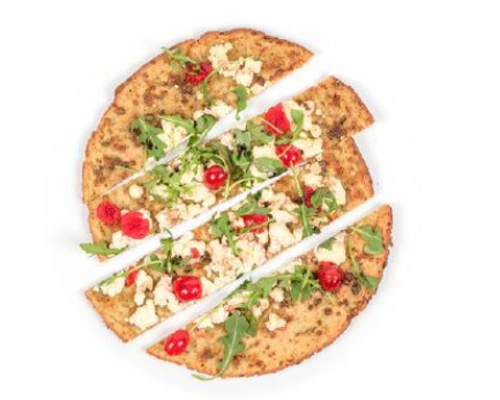 Rich's Foodservice is expanding its convenience channel portfolio to include three clean-label, 10-inch, gluten-free pizza crusts. The crusts come in the following varieties: Seasoned Cauliflower, Broccoli Cheddar, and Traditional Gluten-Free. Rich's gluten-alternative pizza crusts contain no artificial flavors, colors or high fructose corn syrup. With a shelf life of 270 days, they're ideal not only for pizza, but also for sandwiches and dips, the company noted. They're all freezer-to-oven and packaged in smaller pack sizes. Both the plant-based Seasoned Cauliflower crust and the Broccoli Cheddar crust weigh 5.2 ounces and come 24 per case. The Traditional Gluten-Free crust is 8.6 ounces and available 20 per case.