TWIC Celebrates Women's Advancement in C-store Industry
Get great content like this right in your inbox.
Subscribe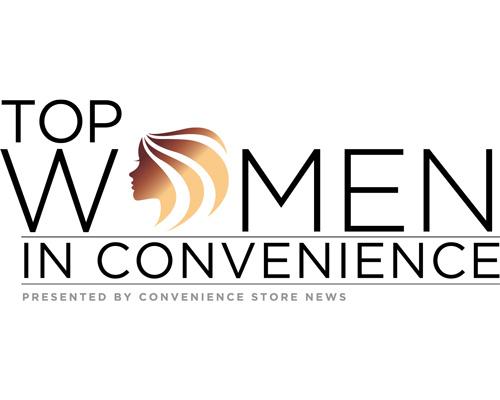 In the wake of reports of sexual harassment and gender discrimination across the political, entertainment and business landscapes, CNN and other media outlets have declared 2018 the Year of the Woman.
This may seem like a tipping point for women, but to many in the business world — particularly in retailing and the convenience store industry — the role of women as leaders and participants in strategy and business decisions has been evolving steadily for at least the past decade.
When Convenience Store News launched its Top Women in Convenience (TWIC) awards program in 2014, women held senior leadership positions at many of the companies in the c-store industry. Yet, few would argue that women had achieved an equal seat with men in either management ranks or the boardroom.
This month, as we open nominations for the 2018 TWIC awards program, I am heartened by the progress women have made in the retail and convenience store industries (go to www.csnews.com to nominate a deserving woman). In the past four years, more than 200 exceptional women who work for retailers, distributors and suppliers in the convenience store industry have been recognized as Top Women in Convenience. Winners have run the gamut of job positions from CEO to administrative assistant. But all of these winners have exhibited the grit and determination necessary to make a positive contribution to their companies and the industry.
I'm also proud to announce our 2018 TWIC Advisory Board, which consists of a dozen industry leaders who will help steer this year's awards program. The 2018 TWIC Advisory Board is comprised of the following industry representatives:
Karla Ahlert, RaceTrac Petroleum Inc. 

Sarah Alter, Network of Executive Women

Blake Benefiel, Altria Group Distribution Co. 

Kimberli Carroll, Ruiz Foods

Pat Cordle, BIC

Elisa Goria, Circle K Stores Inc.

Ruth Ann Lilly, GPM Investments LLC

Alicia Logan, Chevron ExtraMile

Dave Riser, R.J. Reynolds Tobacco Co. 

Lesley Saitta, Impact 21

Diane Wallace, Coca-Cola North America
In addition, Allison Moran, former CEO of RaceTrac Petroleum and the 2017 Convenience Store News Retailer Executive of the Year, has agreed to serve as chairperson of the 2018 TWIC Advisory Board. Moran, who resigned from her executive post at Atlanta-based RaceTrac, was one of the first recipients of CSNews' TWIC awards, when she was named one of the five Women of the Year in 2014.
With the help of our esteemed advisors, we will expand and grow the TWIC program. We want this program to both recognize women for their contributions to the c-store industry, while also providing training and encouragement to advance women's careers in the industry.
So, help us make 2018 not just the Year of the Woman, but also the beginning of a real transformation in our appreciation for the major contributions women make in our business lives