Alternative Snacks: Jack Link's Protein Snacks
Get great content like this right in your inbox.
Subscribe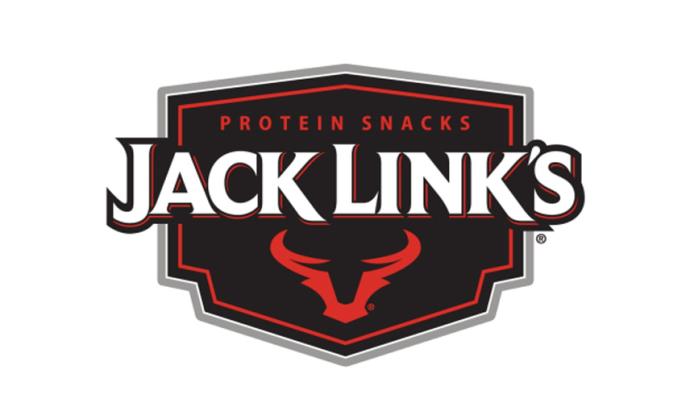 Jack Link's has worked to establish itself as a trusted advisor in the world of snacking. Over the last 12 to 18 months, the organization rebuilt its Category Management and Insights Team from the ground up — building partnerships with key customers and thinking beyond the standard world of traditional salty snacks. The need to understand the "Total Snacking Universe" has become the new norm for this supplier.
The organization invested in upgrading access to consumption data (Nielsen) across the entire center-store to gain access to more than 110 categories; purchased access to retailer data; and hired team members with a rich understanding of how to bring the information together into a compelling story.
After the initial spending, Jack Link's invested in a new Consumer Segmentation Model (Gongos) to capture the changing dynamics in total snacking and protein/meat snacking attitudes and behaviors. Additional investments were made in understanding how the consumer shops the protein snacks and meat snacks categories with the development of an updated Market Structure (IRI), reviewing more than 30 "protein snacking" categories.
Consumer and shopper information together with an updated Kantar Shopper Genetics assortment and shelving analysis across channels and categories provided Jack Link's with a rich understanding of the consumer. By combining consumer information with an updated Price Pack Architecture Study (IRI), Jack Link's has helped key retailers drive sustainable growth in the meat snacks category and complementary/adjacent categories.
The meat snacks maker continues to invest in developing relevant insights to inform merchandising and shelving strategies, and partnering with insight solution providers to develop strategies and solutions that win in the world of protein snacking.
Here are some results from specific convenience store chains: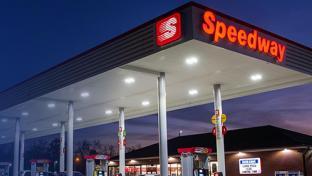 Speedway LLC
In late 2016, Jack Link's was awarded captainship for the meat snacks category at Speedway. In 2017, the c-store retailer looked to the Jack Link's team to identify market trends, growth opportunities, potential promotions, assortment optimization, and the potential of expanding beyond the primary set. Because meat snacks are a highly impulsive category, Speedway tested displaying Jack Link's 1-ounce Beef Steaks at checkout during a promotion with candy. This resulted in a more than 300-percent unit lift and outsold all but one brand of the candies with which it was displayed. Due to the success of this promotion, Speedway repeated it again in 2017 and will run it twice this year. Utilizing data that shows the new Jack Link's AM line is purchased in the morning with many common breakfast items like coffee and breakfast sandwiches, the Enon, Ohio-based retailer will test displaying Jack Link's AM products on the coffee bar to increase morning basket dollar rings.
The meat snacks category at Speedway is now outpacing national market trends and gaining additional market share within the convenience channel. The retailer plans to expand its sets beyond the current 3-foot endcap to an additional 3 feet of inline space in nearly 500 stores as a test throughout 2018.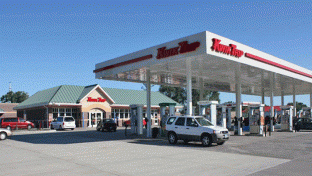 Kwik Trip Inc.
Jack Link's worked with Kwik Trip to develop a five-brand strategy for its meat snack sets in 2017. In May, the c-store retailer reset to have only Urge (private label), Jack Link's and Lorissa's Kitchen (a brand extension of Jack Link's) within its Bagged Goods set (jerky and sausages). Kwik Trip also reset its Count Goods set (sticks, steaks, pickled, combos and chew) to include only Slim Jim, Jack Link's and Penrose. Kwik Trip also carries Wenzel's meat snacks outside the main set at secondary locations throughout the store. As a result, Kwik Trip saw a 20-plus-percent increase in dollar sales compared to the same period one year ago driven by the pared-down brand strategy, especially in the bagged section.