FDA Considering Ban on Online E-Cigarette Sales
Get great content like this right in your inbox.
Subscribe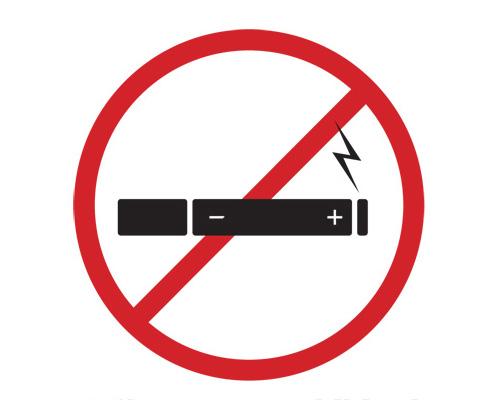 SILVER SPRING, Md. — When the Food and Drug Administration (FDA) released its final deeming rule in 2016, many in the electronic cigarette and vapor industry expected to see a ban on flavors and online sales, similar to federal cigarette regulations.
They were not included in the final rule. However, that could be changing. Two weeks ago FDA Commissioner Scott Gottlieb said the agency was reviewing its position on flavors, and this morning he said a ban on online sales is also up for discussion.
Speaking at an Axios News Shapers event on Sept. 25, the commissioner said an online sales ban is "on the table" and is something the agency is "very clearly looking at it," according to CNBC.
More action could come in November when the agency invites public and corporate comment on the possibility.
Any move by the FDA to put an end to flavors and online sales would be part of its efforts to keep e-cigarettes and vapor products out of the hands of underage users.
In April, the agency introduced its Youth Tobacco Prevention Plan as a key piece to its efforts to keep e-cigarettes and vapor products out of the hands of underage users, as Convenience Store News previously reported.
In a major initiative, the FDA launched a massive nationwide crackdown on e-cigarette sales over the summer — ultimately issuing more than 1,300 warning letters and fines to retailers who illegally sold e-cigarette and vapor products to minors.
The FDA found the vast majority of the violations were for the illegal sale of five e-cigarette products — VUSE (British American Tobacco), blu (Imperial Brands subsidiary Fontem Ventures), JUUL, MarkTen XL (Altria Group Inc. subsidiary Nu Mark LLC) and Logic. These five brands currently comprise more than 97 percent of the U.S. market for e-cigarettes, according to the agency.