Foodservice/Grab-and-Go: Land Mark Products Inc.
Get great content like this right in your inbox.
Subscribe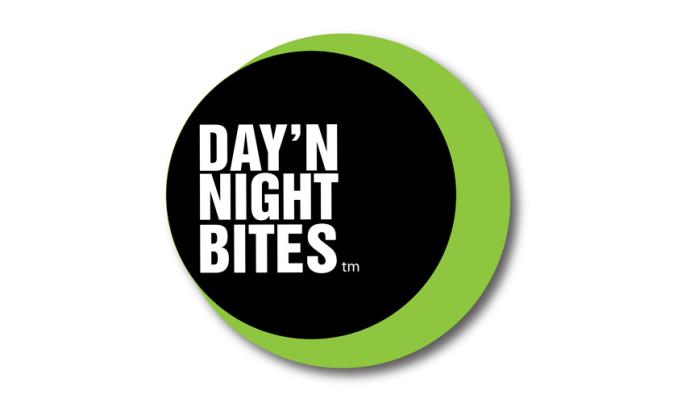 Land Mark's Day'n Night Bites continues its category-leading effort in creating unique breakfast foods that succeed in grab-and-go environments. The most recent new addition to its grab-and-go line is "The Donut." This sandwich — made of egg, cheese and breakfast sausage sandwiched within a sliced cake doughnut — has proven to be the company's newest success and a valuable tool for c-stores interested in keeping their distinctive marketing edge.
Day'n Night Bites' innovative product development in 2017 has positioned the company as the third-largest sandwich provider to the c-store industry. The 2017 launch of The Donut sandwich has shown more than 60 percent of stores becoming repeat buyers.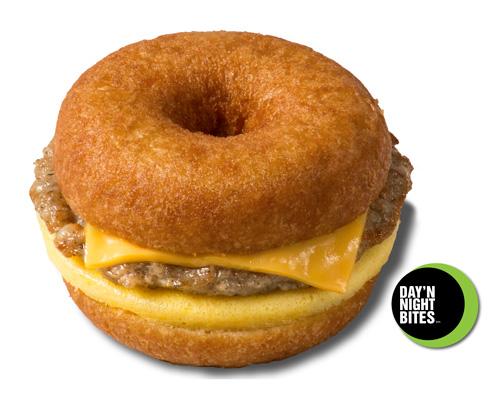 As part of the current Day'n Night Bites line, which also includes The Omelet Wrap, Maple Hot Cakes, Breakfast Pizza and more traditional breakfast sandwiches, The Donut reinforces the fact that today's c-store customers reward innovation, in addition to quality.
Launched in 2010 by Land Mark Products, the Day'n Night Bites line provides c-store and other foodservice operators with a simple-to-serve brand that can be profitably adapted to large chains or single-store operators. The line offers a full menu of pizza and sandwiches for all dayparts.