Foodservice/Hot Dispensed Beverages: Eby-Brown Co. LLC
Get great content like this right in your inbox.
Subscribe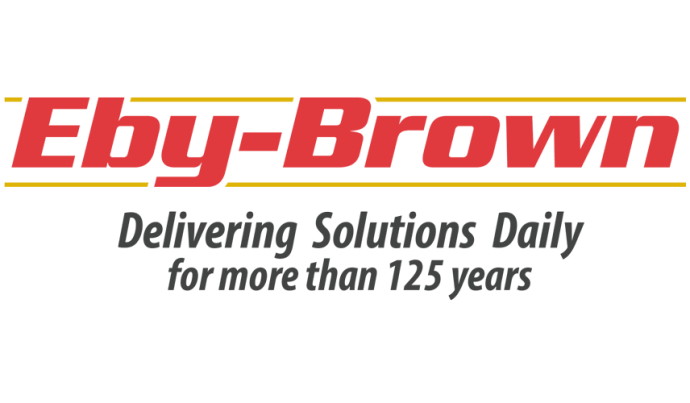 CoGo's, a chain of nearly 40 convenience stores in western Pennsylvania and Ohio, was the proving ground for Eby-Brown in its hot dispensed beverages program. The retailer turned to the c-store distributor to transform its outdated and fatigued coffee program. Taking a leadership role for the hot dispensed category, Eby-Brown set out to create a coffee bar capable of competing with other c-stores, as well as quick-service restaurants like McDonald's and Dunkin' Donuts.
First, Eby-Brown sought to understand CoGo's foodservice capabilities and current market positioning by conducting operational audits of designated store locations, empirical observations, core customer analysis, existing foodservice sales and profitability, menu mix, and qualitative interviews with key organization personnel.
Then, the distributor brought in leading coffee suppliers to assist in developing a go-to-market strategy to increase CoGo's hot dispensed beverages program sales and profitability. This included market analysis, recommended size of the hot beverage area, equipment recommendations, sourcing, and advertising support.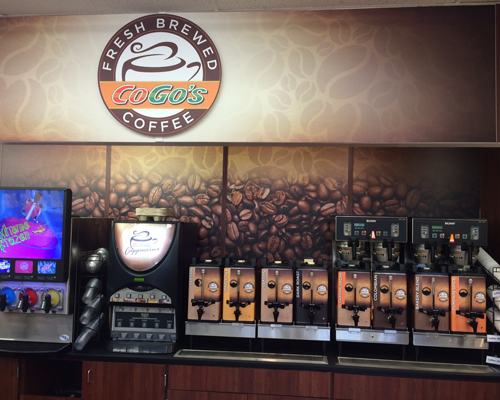 According to Eby-Brown's findings, the foundation to a successful foodservice program is a well-designed, well-positioned and well-marketed hot dispensed location. Roughly 70 percent of hot dispensed beverages are purchased as a meal complement, driving sales lift in other foodservice segments. Seventy-nine percent of coffee purchasing decisions originate before the convenience store is in sight, reinforcing the importance of staying relevant in the mind of the consumer. C-stores with excellent ratings from consumers receive 12.5 percent more traffic between 5 a.m. and 10 a.m. than those with below-average ratings. The additional foot traffic equates to additional foodservice sales.
With the help of Eby-Brown, CoGo's coffee program was turned around and is experiencing significant growth after years of decline. CoGo's chose Bunn brewers with exclusive soft heat server technology that controls the heat of brewed coffee with holding temperatures ideal for optimal flavor for longer periods of time. CoGo's choice of Java Bean Cappuccino and Baronet 100-Percent Arabica Coffees means customers get a great cup of coffee every visit.