10/19/2018
Meet the 2018 Foodservice Innovators Awards Winners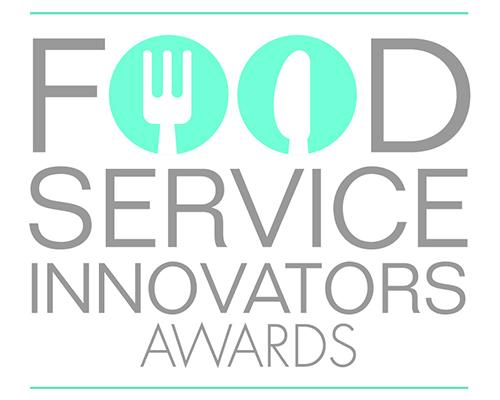 NATIONAL REPORT —  Rutter's, the Mid-Atlantic regional chain of 71 foodservice-forward convenience stores, has been selected the 2018 Foodservice Innovator of the Year in Convenience Store News' seventh-annual Foodservice Innovators Awards program.
Rutter's is now a four-time winner in the Foodservice Innovators Awards program. In 2012, the inaugural year of the awards, York, Pa.-based Rutter's was named Foodservice Innovator of the Year. In 2013, it won Prepared Foods Innovator of the Year and in 2015, Rutter's nabbed the award for Best New Foodservice Offering.
Rutter's leads the list of six best-in-class convenience foodservice retailers selected as this year's honorees, which also includes Maverik Inc., 7-Eleven Inc., Circle K, BP/ampm and Dash In (The Wills Group).  
Chosen by the Convenience Store News Foodservice Advisory Council — a panel of foodservice experts from the retailer, supplier, wholesaler, research and consulting fields — winners are recognized for raising the bar on quality, service and innovation in the fast-growing and critically important foodservice category in the convenience channel.
Here are spotlights on this year's winners: