TravelCenters Completes Exit From Standalone C-store Operations
Get great content like this right in your inbox.
Subscribe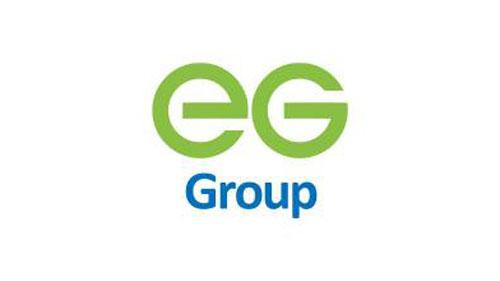 WESTLAKE, Ohio — TravelCenters of America LLC (TA) is no longer in the standalone convenience store business.
The Westlake-based company completed the sale of its Minit Mart portfolio, including 225 standalone convenience stores, to U.K.-based EG Group for $330.8 million.
The transaction also included one standalone restaurant, five parcels of land and certain related assets.
The estimated net proceeds of $321.4 million after transaction-related costs are expected to be used to reduce TA's future rent and/or interest payment obligations, according to the company.
"This strategic divestment is a significant step in support of TA's strategy to be a more focused leader in the travel center industry. The sale of the convenience stores business will allow us to address the company's leverage, focus more on our core travel centers business and thoughtfully pursue our growth programs," said CEO Andrew J. Rebholz.
The aggregate sale price amount is subject to a customary post-closing adjustment based on the final working capital balance, but TA currently expects that any such adjustment will not be material.
TA started to build up its standalone c-store presence in late 2013 when it purchased the Minit Mart chain, which at the time consisted of 31 convenience stores.
Over the next few years, the company expanded the retail network, but also struggled with the business as it faced competitive headwinds, as Convenience Store News previously reported.
TA's nationwide business now includes travel centers located in 43 U.S. states and in Canada, and standalone restaurants in 13 states. TA's travel centers operate under the TravelCenters of America, TA, TA Express, Petro Stopping Centers and Petro brand names.
TA's standalone restaurants operate principally under the Quaker Steak & Lube brand name.
EG Group came onto the U.S. convenience store scene with the April acquisition of The Kroger Co.'s convenience store portfolio for $2.15 billion earlier this, as Convenience Store News previously reported.
Included in that sale were 762 convenience stores, including 66 franchise operations, operating in 18 states and employing 11,000 associates under the following banner names: Turkey Hill, Loaf 'N Jug, Kwik Shop, Tom Thumb and Quik Stop.
Through that purchase, EG Group established a U.S. headquarters in Cincinnati.
With the inclusion of the Minit Mart portfolio, EG Group owns and operates roughly 1,000 sites in the United States.