Industry Roundup: The Top 10 Most-Read Stories of September 2018
Get great content like this right in your inbox.
Subscribe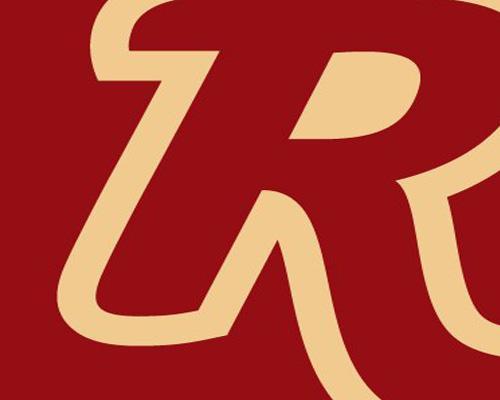 NATIONAL REPORT — As summer came to a close, Convenience Store News readers were most interested in reports on new leadership, strategic initiatives and the Top Women in Convenience.
In the latest Industry Roundup, we present the top 10 most-read stories for the month of September, based on reader views:
1) Ricker's to Be Acquired by Giant Eagle
Ricker's Chairman Jay Ricker announced on Sept. 27 that a purchase agreement for his 39-year-old company is in place and the deal is expected to close by the end of the month. Financial terms of the sale were not disclosed.
2) TravelCenters of America Exits Standalone C-store Business With EG Group Deal
The company entered into a definitive agreement to sell its Minit Mart convenience store business for approximately $330.8 million to U.K.-based EG Group. The portfolio includes 225 standalone c-stores and certain other related assets in nine states.
3) Convenience Store News Announces Winners of 2018 Best New Products Awards
Consumers selected 27 products new to c-store shelves in the past year for recognition in the 2018 Best New Products Awards competition. Now in its 22nd year, the program recognizes and honors the marketers that introduced the most innovative, high-quality products that meet consumers' evolving needs.
4) Marathon & Andeavor Stockholders Approve $23.3B Merger
At separate special stockholders' meetings in their perspective hometowns on Sept. 24, Andeavor stockholders approved the adoption of the previously disclosed agreement and plan of the merger, and MPC stockholders approved the issuance of shares of MPC common stock in connection with the merger.
5) Nice N Easy Grocery Shoppes Vet Matt Paduano Opens His Own C-store
Among the myriad of things Matt Paduano knows are upstate New York and convenience retailing. Combining the two, the industry veteran recently opened Lakeport Market on State Route 31 in Lakeport, N.Y., and he enlisted his family to join him.
6) First-Ever Shell Select Convenience Store Debuts in Louisville
Shell Select provides a consumer-focused retail convenience store experience to customers featuring a broad range of high-quality, locally inspired, freshly prepared food and beverage offerings, all served in a relaxing and friendly environment, according to Shell.
7) Convenience Store News' 2018 Foodservice Leader of the Year Is...
Greg Parker fosters a culture of continuous improvement at Parker's convenience stores. The retailer considers itself a fried chicken specialist and offers made-from-scratch food at more than 30 stores.
8) Should C-stores Dive Into Delivery?
With Amazon pioneering same-day delivery on a variety of items, and third-party delivery services partnering with restaurants and other retailers, consumer expectation of delivery is making its way into every market. And retailers — including convenience stores — are responding.
9) Former Pilot Flying J President Sentenced in Rebate Fraud Case
In handing down the sentence on Sept. 26, Senior U.S. District Judge Curtis Collier of the U.S. District Court for the Eastern District of Tennessee ruled Mark Hazelwood will remain free through November while the U.S. Bureau of Prisons determines where he will serve his sentence.
10) 7-Eleven Suits Up for Football Season With In-Store Experiences
As part of its new marketing program, the convenience store retailer is bringing back stadium-style souvenir cups, helmet straws and in-store experiences. Keeping in step with its innovation push, participating 7-Eleven c-stores will allow customers to join the action on the field through augmented reality.