Pilot Co., Royal Farms, Speedway and Thorntons are among the chains adding new positions.
Other Merchandise & Services

The platform gives retailers the ability to market their own e-commerce programs and retain access to customers' information.

Corporate & Store Operations

Multiple updates on major acquisitions and divestments captured CSNews readers' interest.

Corporate & Store Operations

The convenience retailer plans to open roughly 50 c-stores in the area in the next five years.
Explore this interactive content series to gain valuable insights and learn more about the shopper, the category fundamentals that are the foundation of a strong category, and the strategy to drive growth.
Explore Now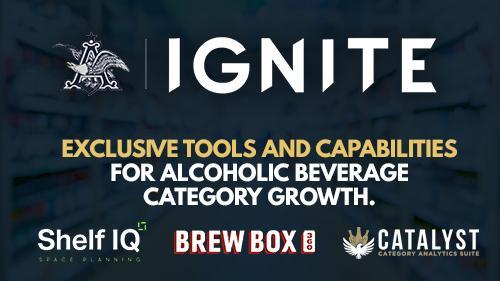 Convenience channel players still find a way to grow in the face of unprecedented challenges.
See the Rankings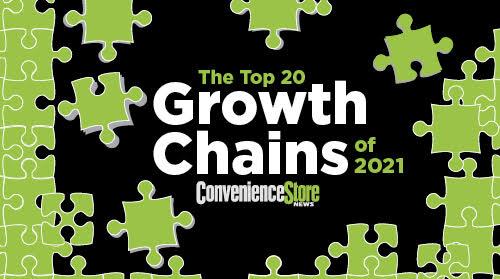 Explore CSNews' interactive convenience store to learn about new product launches, line extensions, technology solutions and more, and make new connections with suppliers to help propel your business forward.
View Now!
Held virtually, the 34th annual induction ceremony honored three exceptional industry leaders. 
Mar 25

Casey's General Stores has made Convenience Store News' Top 20 Growth Chains list every year.

Feb 02

Convenience store industry should brace for sweeping climate change, labor regulations.

Apr 01

Finding, hiring, and retaining employees who are willing to work flexible hours day or night as well as weekends is an ongoing struggle. As operators face added pressures to ensure staff productivity, work quality, and efficient scheduling, it is more important than ever to properly manage exist

Aug 10

​​​​​​​Developing a health and safety plan to protect both staff and customers is an effective way to stay organized, but it is only half the battle — implementing those plans can present an entirely different challenge.
Trilliant Food & Nutrition launches the brand in partnership with national military nonprofit.
More Products