New technology adoption will reshape the food-to-go landscape and bring better synergy to the c-store kitchen.
Gov. Ron DeSantis made the announcement at stops at Buc-ee's in Daytona Beach and at Daily's in Jacksonville.

The 2022 agreement marks 10 years as primary sponsor of Brian Brown Racing.

The vapor company also agrees to changes to its corporate practices.
Today, alcohol is consumed in just 5% of all meals. If we can increase alcohol showing up in 5% of meals to just 6%, it would be $2.8B in incremental sales across total alcohol, and $1.2B for beer. Discover opportunities and keys to unlocking that growth.
Explore Now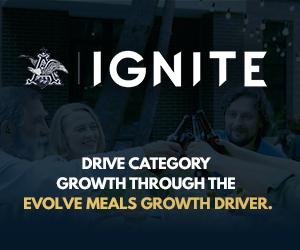 Despite being ravaged by an unprecedented pandemic, the convenience store industry may be better positioned than ever for the future.
See the Findings
Explore CSNews' interactive convenience store to learn about new product launches, line extensions, technology solutions and more, and make new connections with suppliers to help propel your business forward.
View Now!
Convenience Store News Editorial Director Don Longo discusses innovative store formats.
Nov 16

The NACS Show's return is just what the industry needed.

Nov 01

Is it heaven? No, it's Iowa.

Sep 11

Investing in an automated kitchen can result in increased productivity, safer food operations, and better protection for employees.

July 01

Off-premise dining isn't just for restaurants anymore. With c-stores getting in on the act, remembering to protect delivered food items is an important step towards protecting your customers—and your reputation.
The scalable and flexible software provides end-to-end solutions for hosting and managing EV charging networks.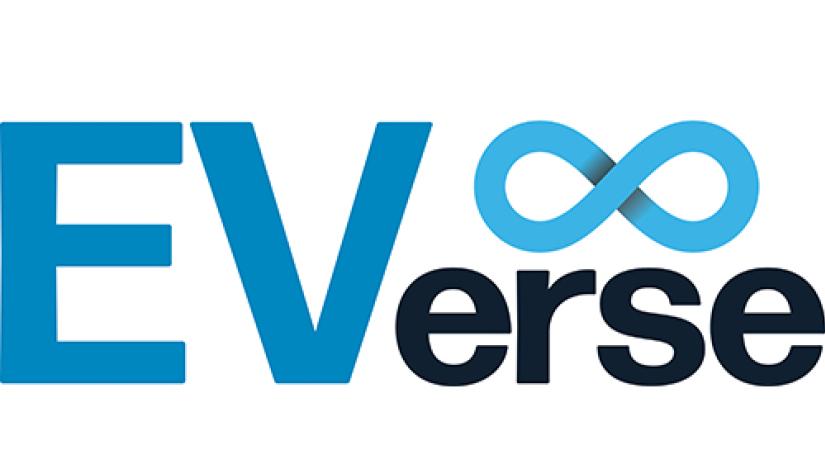 More Products