The convenience retailer is planning to open three stores in the metro area.
Corporate & Store Operations

On-site interviews are available for a variety of full- and part-time roles.

Quality of food and service, and multiple shopping methods can attract customers, according to Intouch Insight Ltd.

Guests can accumulate points based on eligible purchases made in-store or via the app.
Today, alcohol is consumed in just 5% of all meals. If we can increase alcohol showing up in 5% of meals to just 6%, it would be $2.8B in incremental sales across total alcohol, and $1.2B for beer. Discover opportunities and keys to unlocking that growth.
Explore Now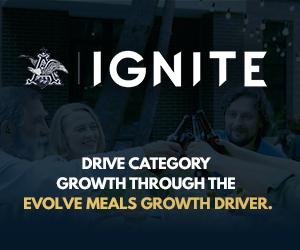 Acquisition activity has not ceased, but is centered on smaller deals these days. 
See the Rankings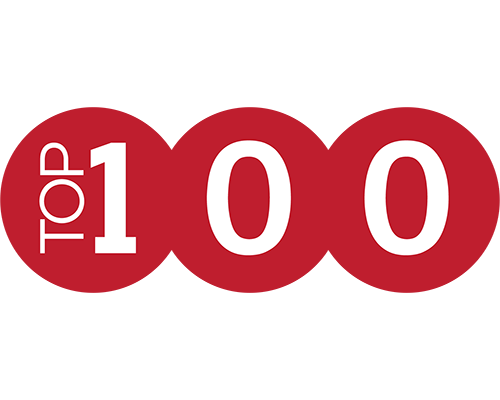 Explore CSNews' interactive convenience store to learn about new product launches, line extensions, technology solutions and more, and make new connections with suppliers to help propel your business forward.
View Now!
Highlights from the 2022 Convenience Foodservice Exchange event presented by Convenience Store News.
Sep 19

An economic downturn requires a different business strategy.

Aug 19

Gas station owners are not to blame for high gas prices, but they can help struggling consumers.

Sep 22

The event offers a great opportunity to gather the latest insights from across the channel.

Sep 15

Yatco sees a change in customer behavior with its recent rewards campaign.
The company's booth at the 2022 NACS Show will include f'real shakes and smoothies, which celebrates 10 years as part of the Rich's family.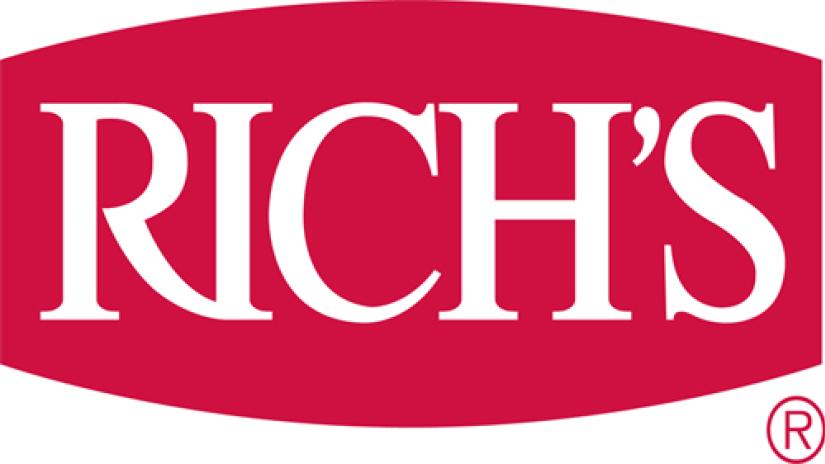 More Products